1 tag
1 tag
2 tags
A Perfect Circle →
If you like Tool you should definitely check out A Perfect Circle.. Formed by Tool vocalist and former guitarist..
2 tags
Cliff Lin →
Cliff Lin makes anything seem epic!
3 tags
2 tags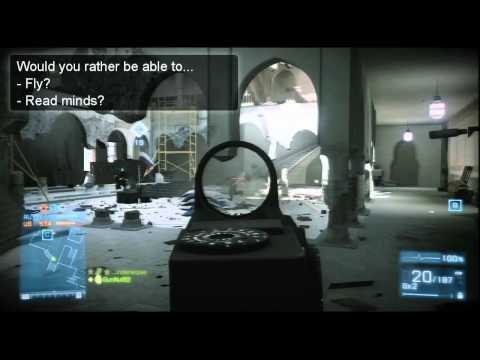 2 tags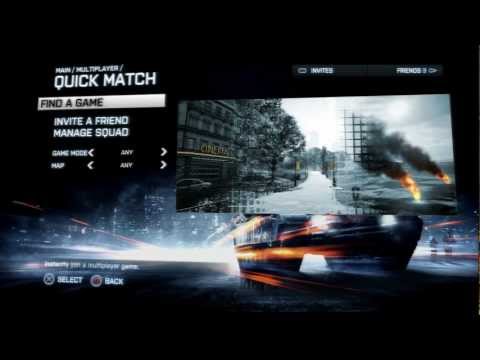 2 tags
Listen to this.. Did you notice the Battlefield...
2 tags
Corroded sounds awesome! Just found these guys by...
Reblog if you want your followers to ask you...
h4te:
3 tags
2 tags
2 tags
Classic Five Finger Death Punch! I've been...
1 tag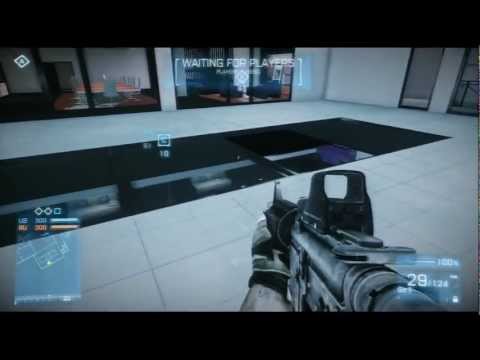 1 tag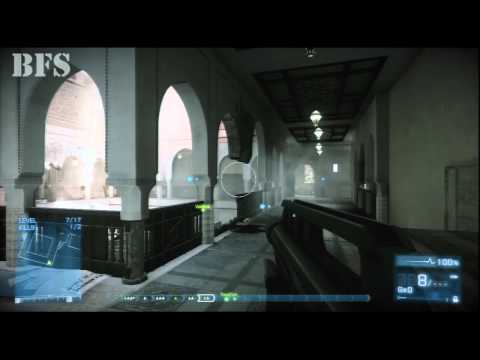 2 tags
Check out Oceans Divide. Just started listening to...
Notice the random horses near the end… :D ...
5 tags
GUNNS4HIRE JONES
So, GUNNS4HIRE, a YouTube director (if you don't know), wrote on Twitter today that he liked the idea of an Indiana Jones movie poster with him photoshopped into it… Of course, if he was to use a photo like that it would have to be created from scratch, but I had a go at making a movie poster with the body of Indy and the head of GUNNS anyway… I think it turned out alright.. :P ...
Wait for iiiiiiiitttt
twolostdogs:
gerbenjacobs asked: Why are you such a stud muffin?
Anonymous asked: How are you?
5 tags
Google Plus Cover Photo - Guide
Since Google has decided to follow in the footsteps of Facebook in adding a cover photo to all the profile pages, I thought I would help people out… If you, like me, prefer to make your own cover photos in Photoshop, the way Google has set up their "cover photo selection page" is rather annoying… the place where they say "Your profile picture will show here" is...
1 tag
2 tags
Sail by AWOLNATION is amazing! It's one of...
Just joined Tumblr
So, I just joined this Tumblr thing… Not entirely sure why or what I'm gonna use it for, but let's see if this turns into something useful.. You never know.. ;)
twolostdogs: The Two Lost Dogs Podcast Episode...